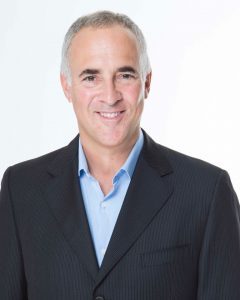 Robert Perl
Broker President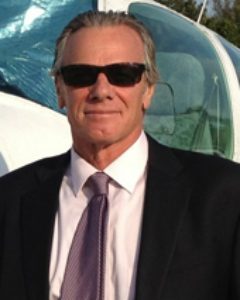 Steve Dunaif
Associate Broker Real Estate
Tower Brokerage, located on the northern end of Tompkins Square Park in Manhattan's East Village has been an integral part of both the residential as well as the retail community since 1988.
Founded by President and CEO Robert Perl, it was initially aimed at investment property acquisitions and management. Mr. Perl ultimately built a portfolio comprised of over 18 buildings in New York City, and many other real property ventures throughout the United States.
Co-Chairman and Partner Steven Dunaif started his career as a general contractor, where he gained an extensive knowledge of high end construction. By the time he joined Tower Brokerage, Steven had handled the leasing departments for several brokerages as well as being an in house broker for Rockrose Development. Steven joined Tower brokerage in 1995 to head up the leasing and management departments.
Tower Brokerage has grown into an investment property development and acquisitions group, controlling over $150 million dollars in assets. Tower Brokerage is comprised of a residential division dealing with acquiring and brokering investment properties, and building management, as well as a commercial and retail leasing division (handling commercial leasing, and business sales involving bulk asset purchases).
As brokers, Steven and Robert have personally worked for countless numbers of clients to advocate for them, and ensure the highest price, with the most optimal buyer for their particular property, business, or apartment. With a combined 65 years of real estate experience in our head office, Tower ensures that our clients will be provided the highest level of market knowledge and analysis, while maintaining a hands on approach that cannot be found at 'big name' companies. Tower has handled thousands of transactions and helped to maximize the profits for owners ranging from multimillion dollar portfolios to individual town house and apartment owners.